Fallout 4 Trailer Explained
Great news! Fallout 4 was finally announced, just hours ago, through a glorious 3-minute trailer via Bethesda's official channels. Ready to return to the Wasteland? So am I! But first, let's analyse the cinematic trailer, see what we can learn from it.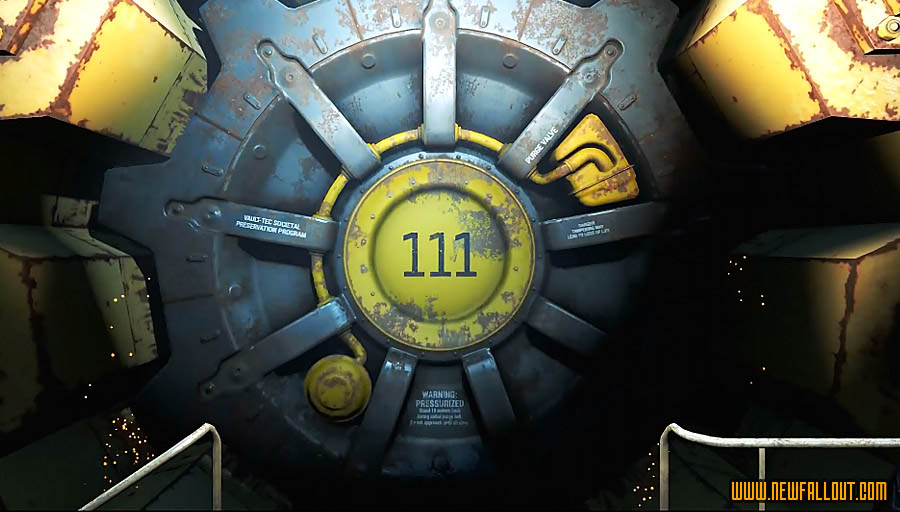 Fallout 4 Trailer Explained: Boston
You read that right, FALLOUT 4 WAS CONFIRMED IN BOSTON! Let's see what else we know.
First things first, the obvious thing everyone noted in the Fallout 4 Trailer: Dogmeat returns! So, if you're a dog person, you'll be trilled by this. Seems like Bethesda has the 'Puppies!' perk after all.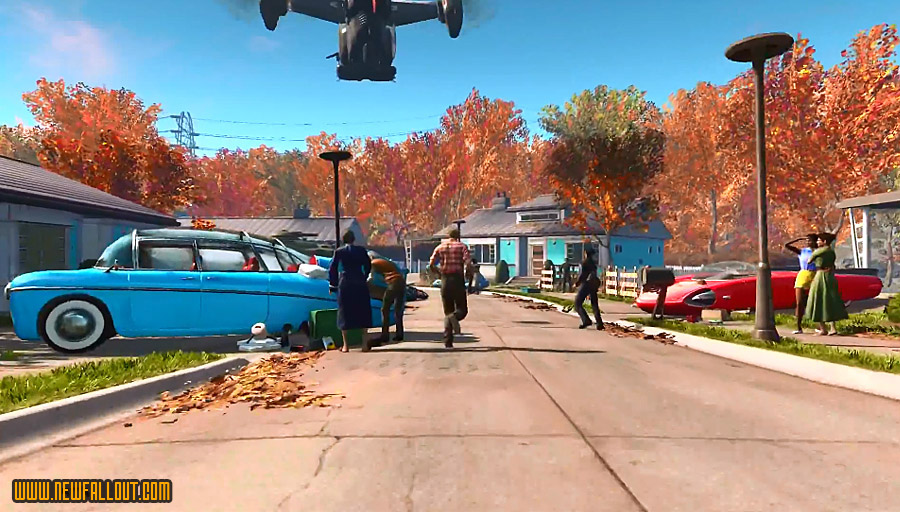 The opening song is The Ink Spots - It's All Over But the Crying and the trailer was made using the in-game engine.


The trailer suggest that the story will be set shortly after the Great War.


The protagonist is a resident of Vault 111 and... HE HAS A VOICE!


The game is definitely set in Boston, as suggested by the Paul Revere statue, the Old North Church, the Bunker Hill Monument and the Scollay Square.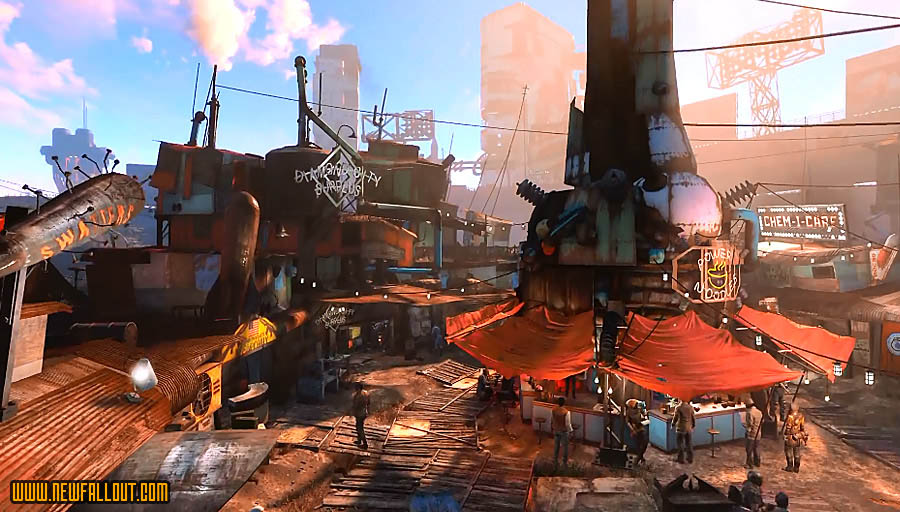 Diamond City, "The New Megaton", built around Boston's largest stadium, appears to be a major location in the game, most likely somewhere close to Fenway Park.


The flying ship is the 1800's variant of the USS Constitution, built in Boston, Massachusetts, at Edmund Hartt's shipyard.


Can't speculate on the giant armored Zeppelins yet, but they seem to be allied with the new Vertibirds. We see one with an open cargo, which most likely we'll get to use it.


It appears that Bethesda will lets us have our own garage, where we will build armors and weapons, or maybe just upgrade them.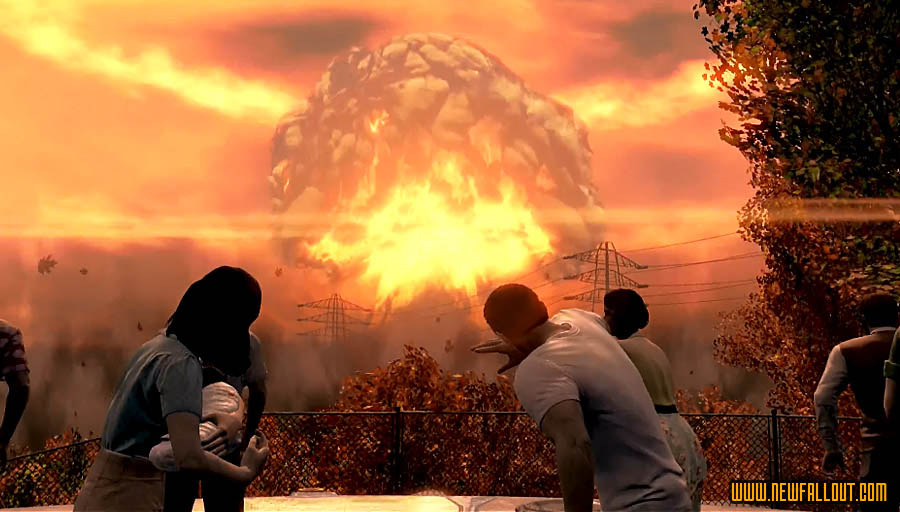 The jumpsuit returned to its original design from Fallout 1 and the protagonist is wearing a Pip-Boy 3000 variant.


We see deathclaws, super mutants, protectrons and ghouls. The T-45d Power Armor isn't going anywhere either either! We can see pre-war soldiers wearing them. There's also a variation of the AER9 Laser Rifle and the Power Fist.


Finally, we learn that Fallout 4 will be released for PC, PS4, and Xbox One, which indicates it's being developed as a next-gen video game.
There you have it: the Fallout 4 trailer explained. Do you enjoy the idea of fighting mutants and robots in a post-apocalyptic Boston? Let me know by leaving a comment on the page that referred you. Until next time, safe travels, wastelander!
UPDATE: Insider offers details about Fallout 4: factions, release date, locations, etc.
Tags: fallout 4 trailer explained, fallout 4 trailer explanation, fallout 4 trailer screenshots
Share with your friends!